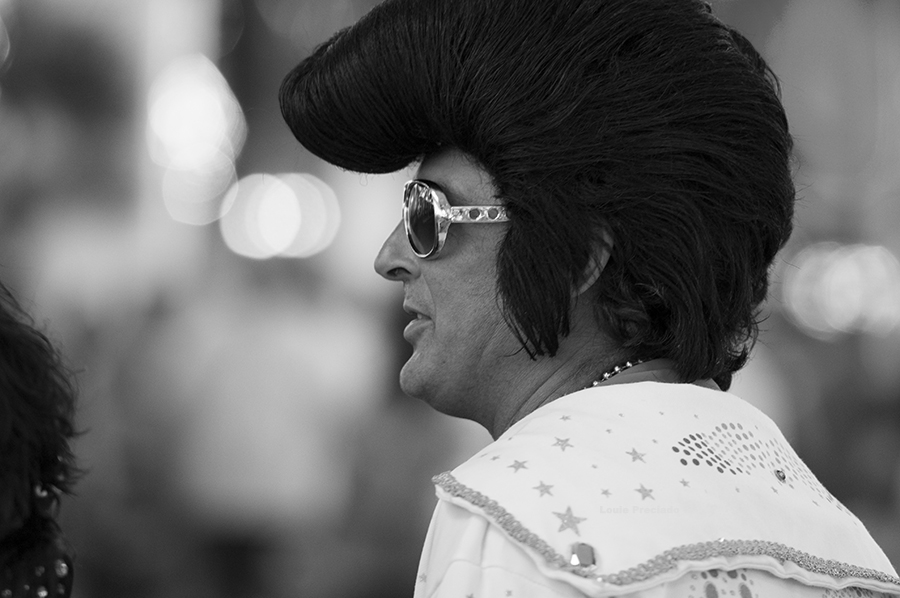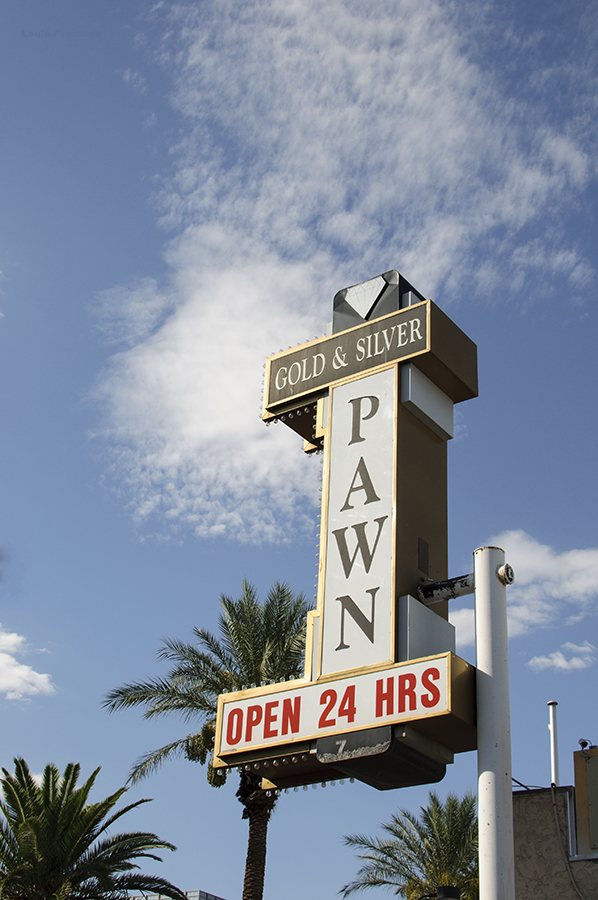 Money Management
One of the best ways to come home a winner is to manage your money well. On my most recent trip to Las Vegas, I hit a jackpot on a slot the first night and won $130. I used those winnings to gamble for the entire trip and still came home with more than I started. All together I spent $30 of my original winnings from the first day. Coming home with more than you arrived with always feels great. Here's a few tips to make sure you don't go broke.
1. Have a set budget.
Decide how much money you are okay with leaving at the casino. Divide that by how many days you plan to gamble. When or if you have spent your allotted money for the day, STOP. Don't chase your money by double downing or gambling further to win it back. It isn't going to happen. Chasing the money you lost is the fastest way to blow your entire budget.
2. The house always wins.
No matter what game you are playing in the casino, know that the house always wins. You may have better odds in certain games, but it's never greater than the house edge and there are no secrets or strategies around that. One thing I once heard from a craps dealer that made me laugh was, "If your bet gives the casino an edge, it's called gambling. If you try to put the odds in your favor, it's called cheating."
3. Quit while you're ahead.
As stated in my second tip, the house will always win. So if you find you're ahead double or even triple what you've started with, walk away. Go do something else and enjoy your winnings. The casinos are betting that you will give in and gamble away all of your winnings hoping to win even more. Fight the urge and walk away a winner, no matter how big or small.
4. Don't drink (too much).
Self explanatory.
In one of my coming blog posts I'll give some tips on my favorite game in the casino, Craps.